Some of the films that I've worked on at MPC.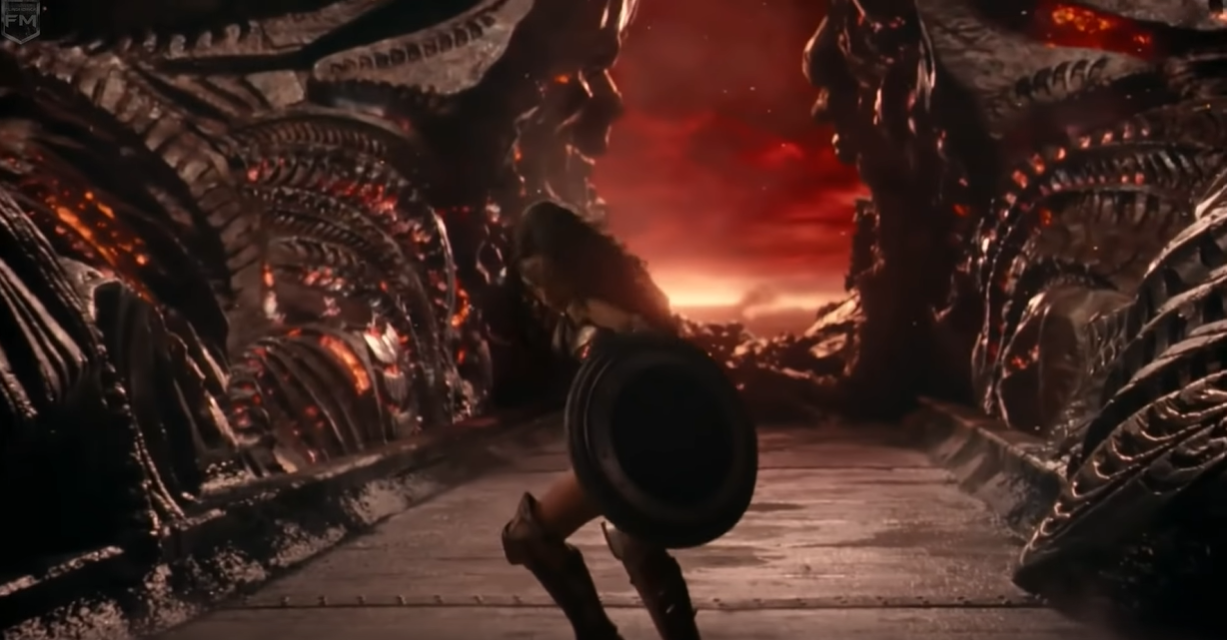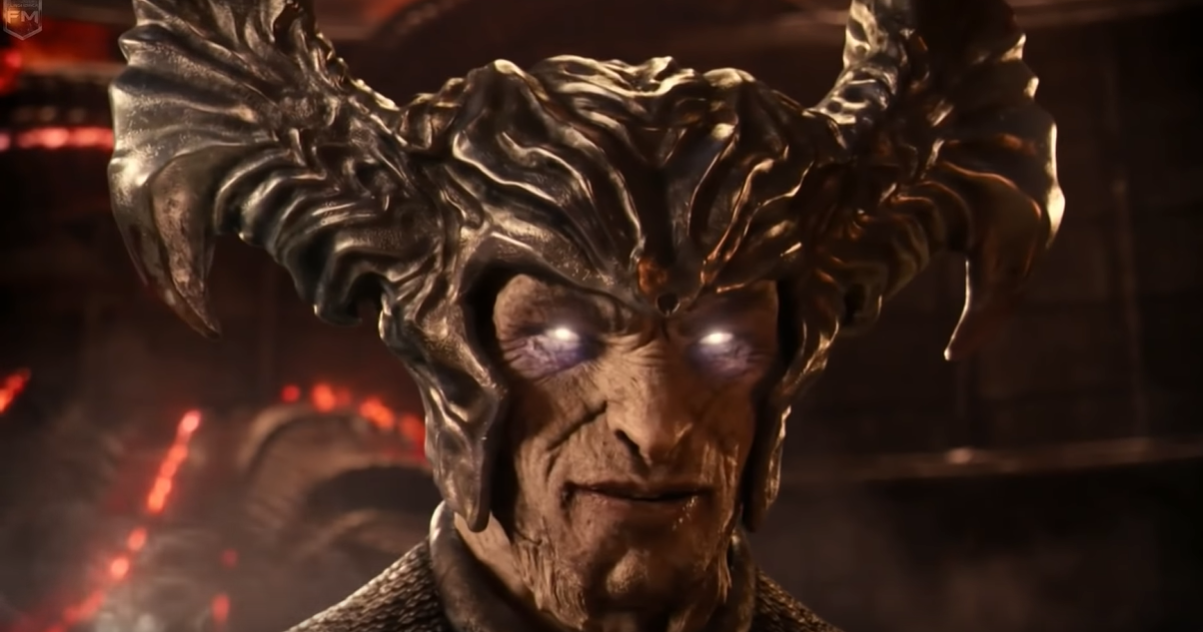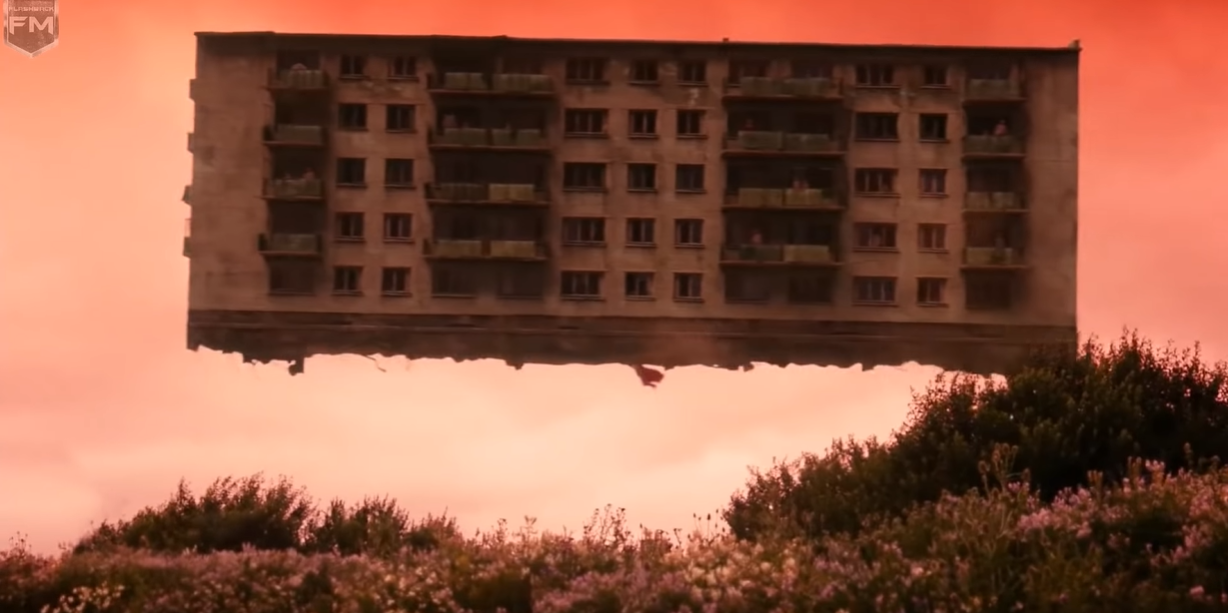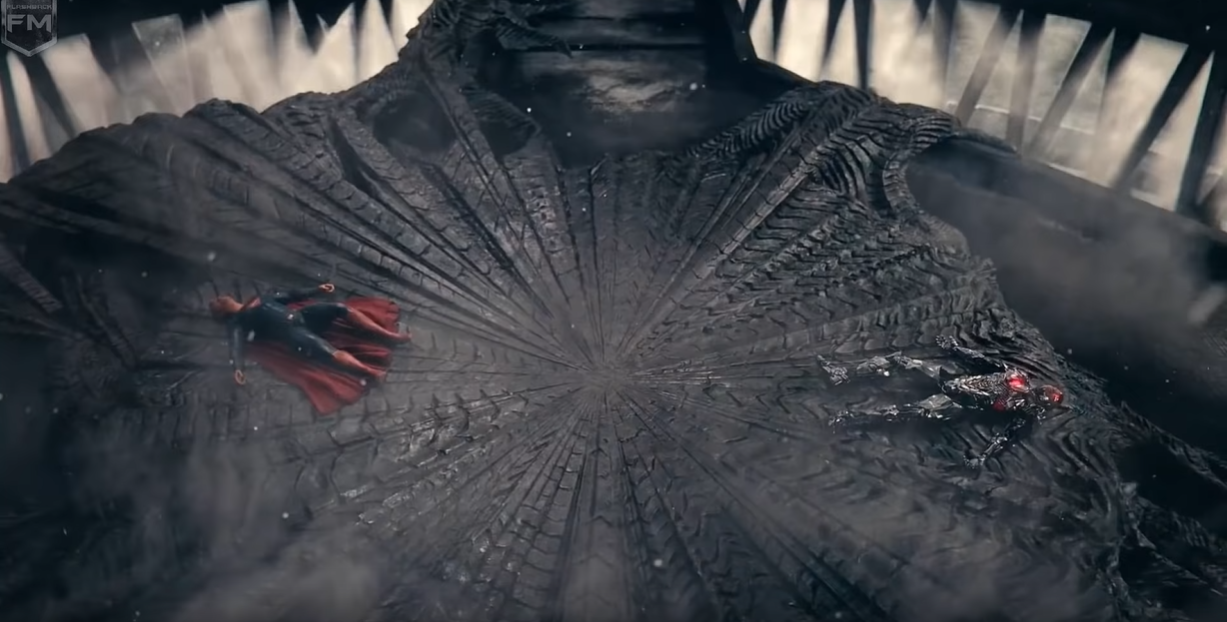 Was part of production from beginning to the end. Did some concept art for the alien gunk structure and was hugely responsible for modeling most of what is seen in the climax scene. Modeled the motherboxes platform. Modeled multiple buildings, steppenwolf's helmet and multiple other assets.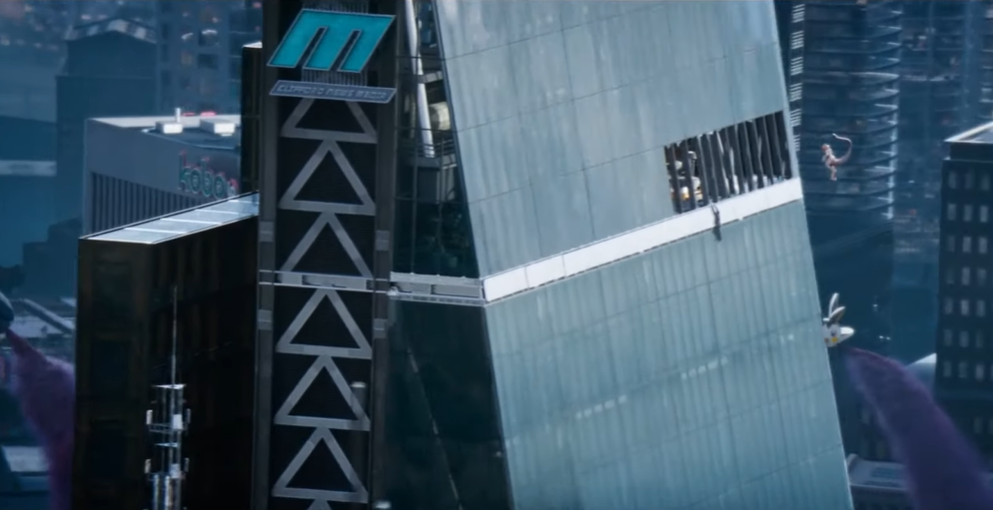 Was the sole modeler for the cheese-grater building. Helped team lead make dailies and organize calls.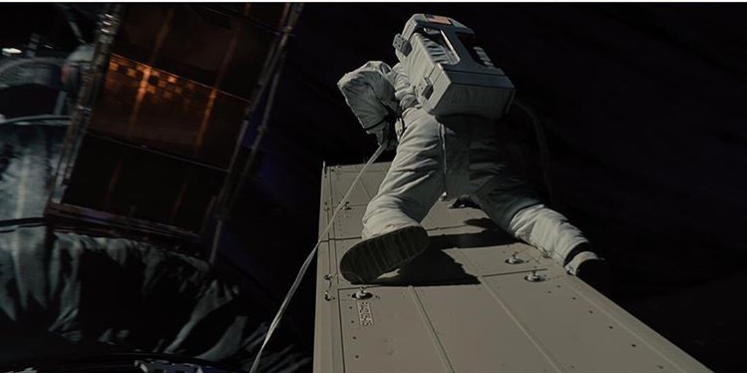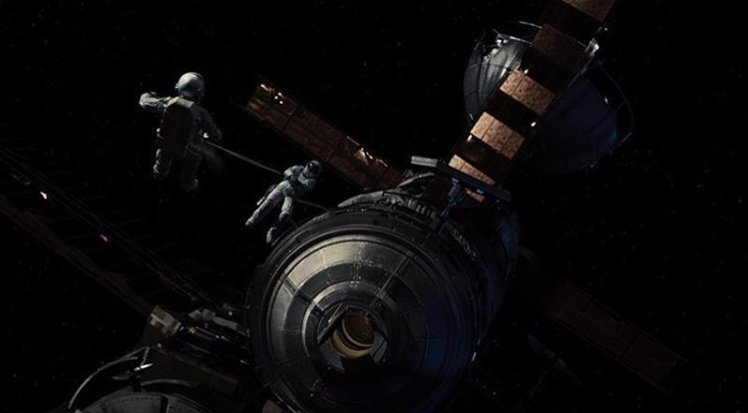 Was part of modeling three spaceships and was mainly responsible for modeling one of them. Modeled a few helmets and a space suit.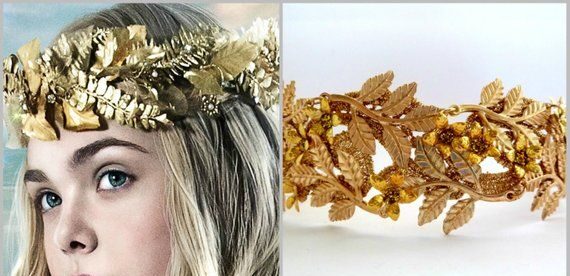 Maleficent: Mistress of Evil
Modeled Aurora's crown and other small assets.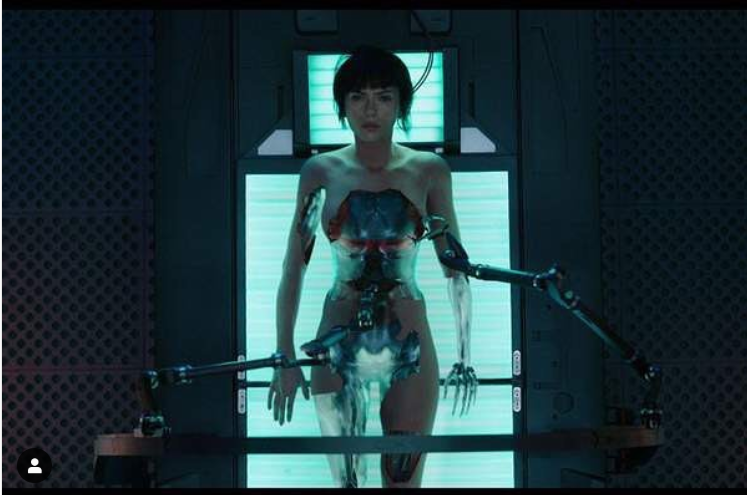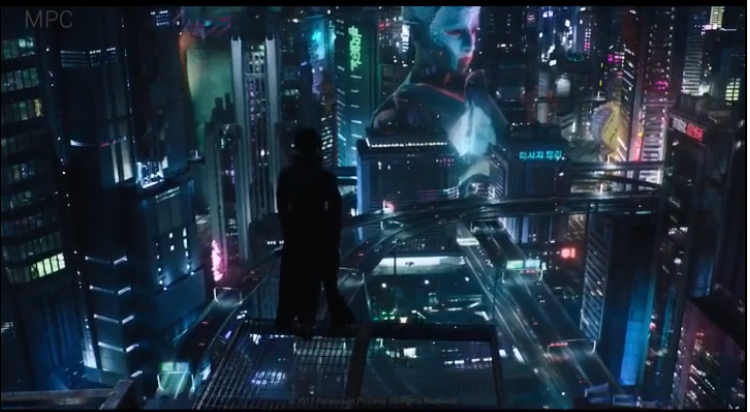 Worked on the destroyed suit of geisha. Modeled a few cars. Worked on optimizing scanned data of over 100 actors to make them look like holographic displays.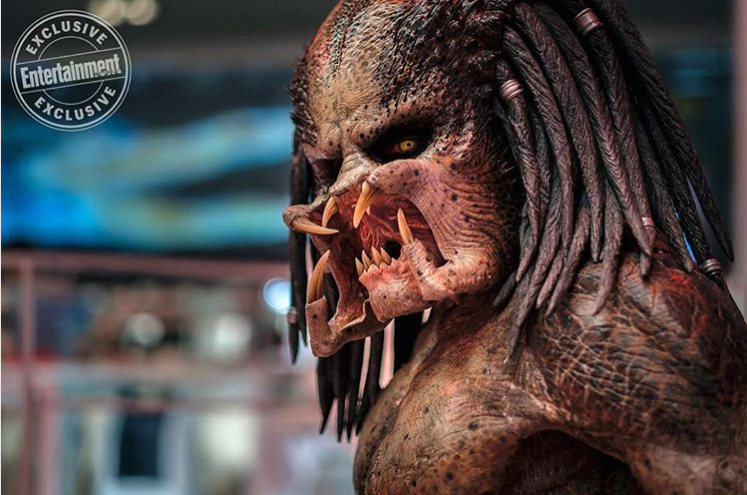 Modeled the alpha predator in both normal modes and armored modes. Used optimization techniques to maintain loop flow as the character blend-shapes between both the modes. Was the acting lead for a few days when my team lead was away. Received appreciation email from the CG supervisor.
Murder On The Orient Express
Was one of the three modelers who modeled the entire train. Worked closely with team lead to make sure the train resembles the orient express as close as possible.
Confidential as movie has not been released yet.