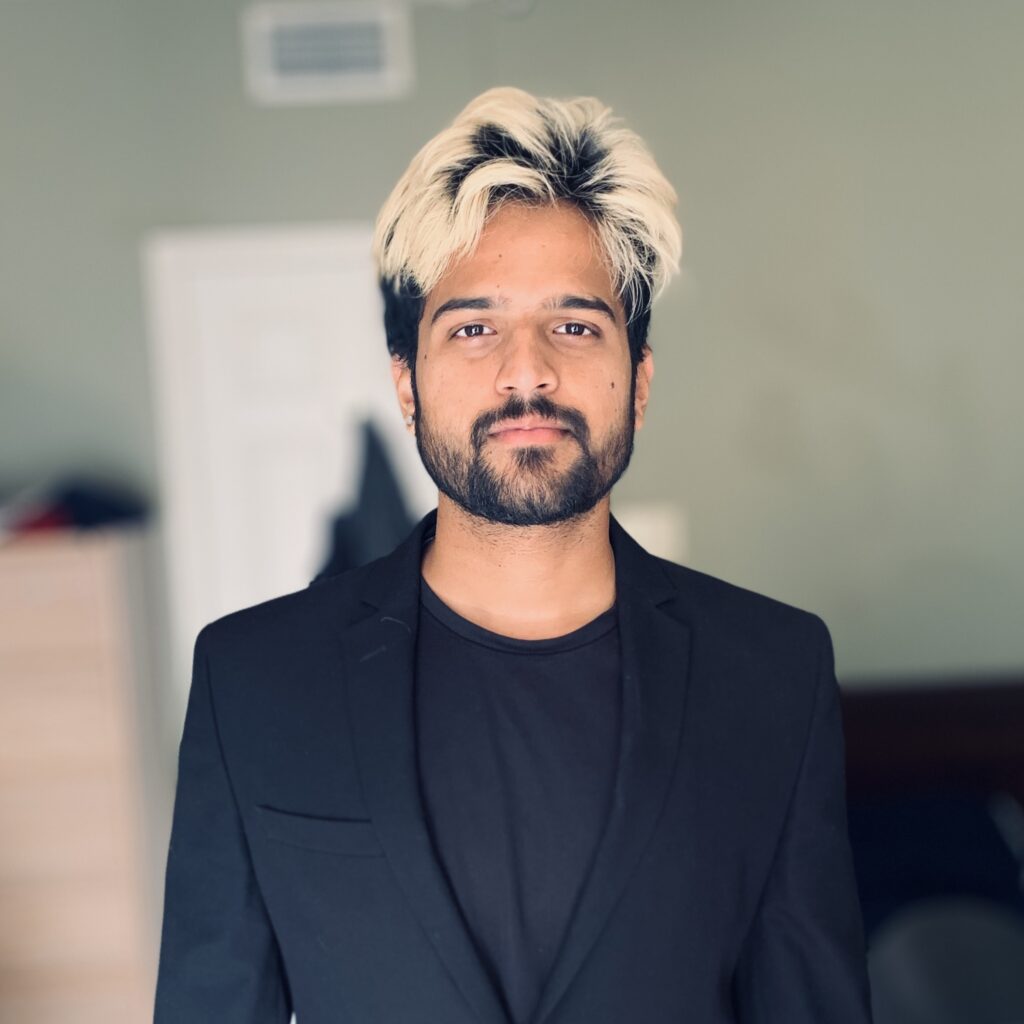 Welcome to my website. I am Nagaraj Raparthi, and am a graphics enthusiast. After a college degree in computer science and a Professional Diploma in Game Art, I went on to work as a modeling artist for Moving Picture Company (MPC). At MPC, I had the opportunity to be a part of the assets team and contribute to multiple Hollywood movie titles. Fascinated by the tools which the technical director at MPC had written, I decided to use my experience as an artist and my background in computer science to pursue a graduate degree which combined both technology and art.
I graduated with a Masters in Visualization from Texas A&M University and currently work as a Graphics Engineer at the Val G. Hemming Simulation Center in association with the Henry M. Jackson Foundation For The Advancement Of Military Medicine. I have extensive experience with computer graphics and love to keep myself educated about the most recent improvements in the graphics industry.
You can find links to my LinkedIn, Git, Artstation and IMDB pages below.